En sång om livets gång

Hardcover
Published: 2015
Pages: 80
Edition: 350
ISBN: 978-91-637-7803-2
Buy the book, 280 SEK ︎ ︎
The photographic project "En sång om livets gång" takes its starting point in everyday life in the Swedish countryside and depicts it from the inside. The work explores issues regarding the relationship between center and periphery, representation, location and identity. By depicting rural life, often regarded as peripheral, the book project aims to question and problematize the urban norm.
The book was launched in April 2015 on a release tour in an old black Volvo 740, pimped with flames and gold stars. With books and a camping table in the trunk, the car stopped at places like gas stations, supermarkets and libraries. Several of the locations that are portrayed in the book were included in the tour schedule. At each stop, the public was offered coffee and a chance to leaf through the book.
Tour 2015
4th Apr – Fränsta,
Östins Järnhandel
9th Apr – Torpshammar,
Coop
9th Apr – Ljungaverk,
Forumplan
10th Apr – Ånge,
Ånge Folkbibliotek & Centraltorget
11th Apr – Stöde,
ICA
13th Apr – Sundsvall,
Kulturmagasinet
14th Apr – Söråker,
Söråkers Folkets Hus

15th Apr – Alby,
Gottomaten
15th Apr – Östavall,
OKQ8
16–20th Apr – Stockholm,
Telefonplan
The project was documented on
www.livetsgång.se
.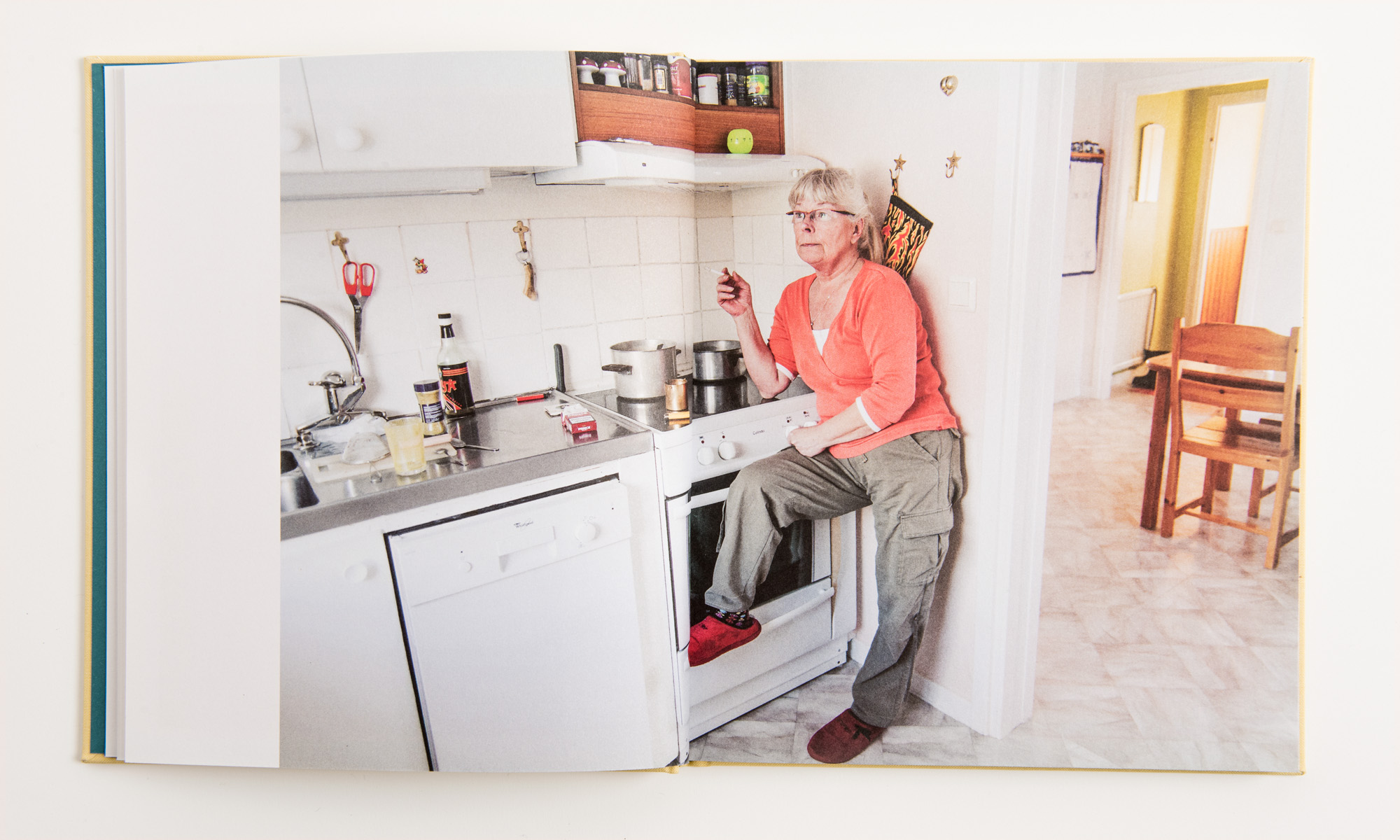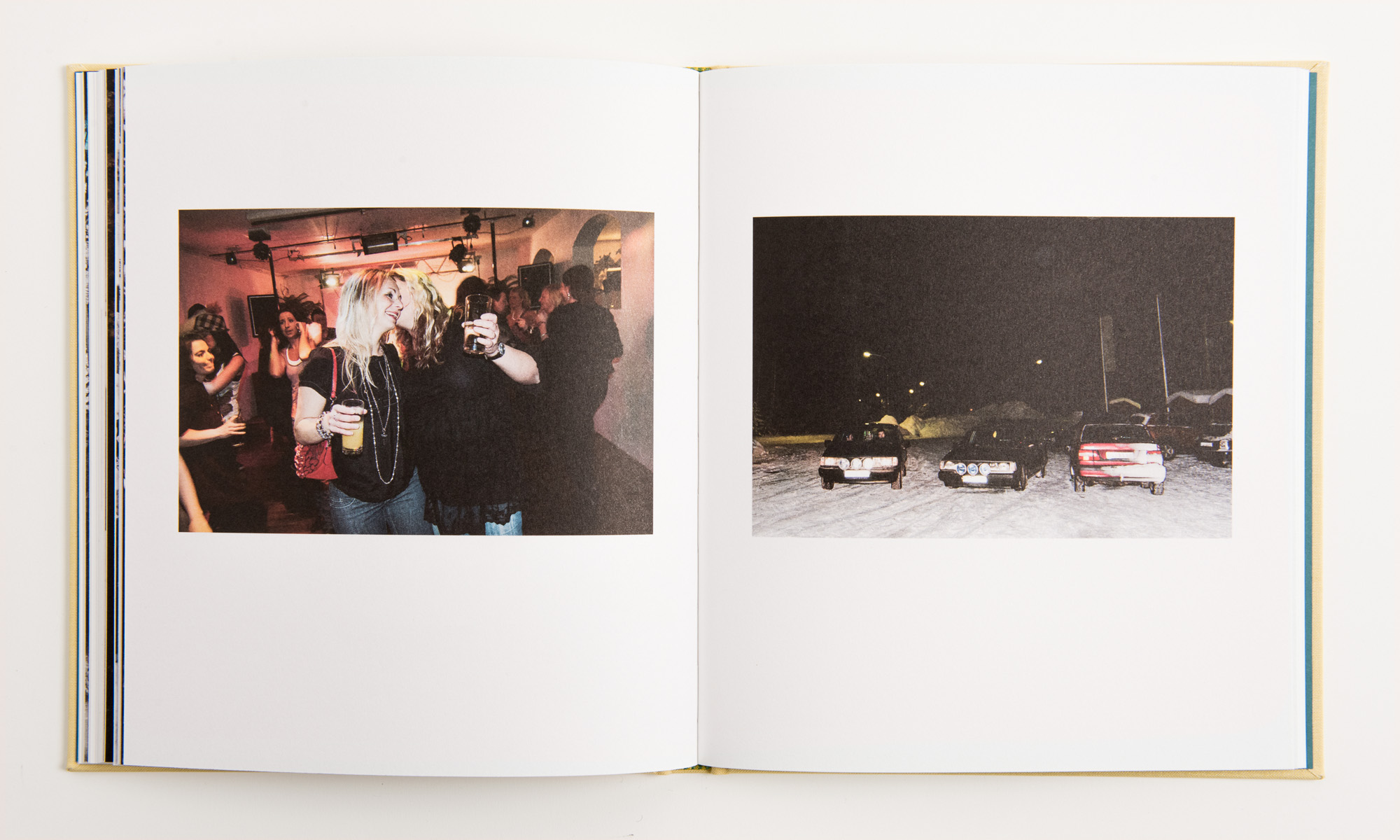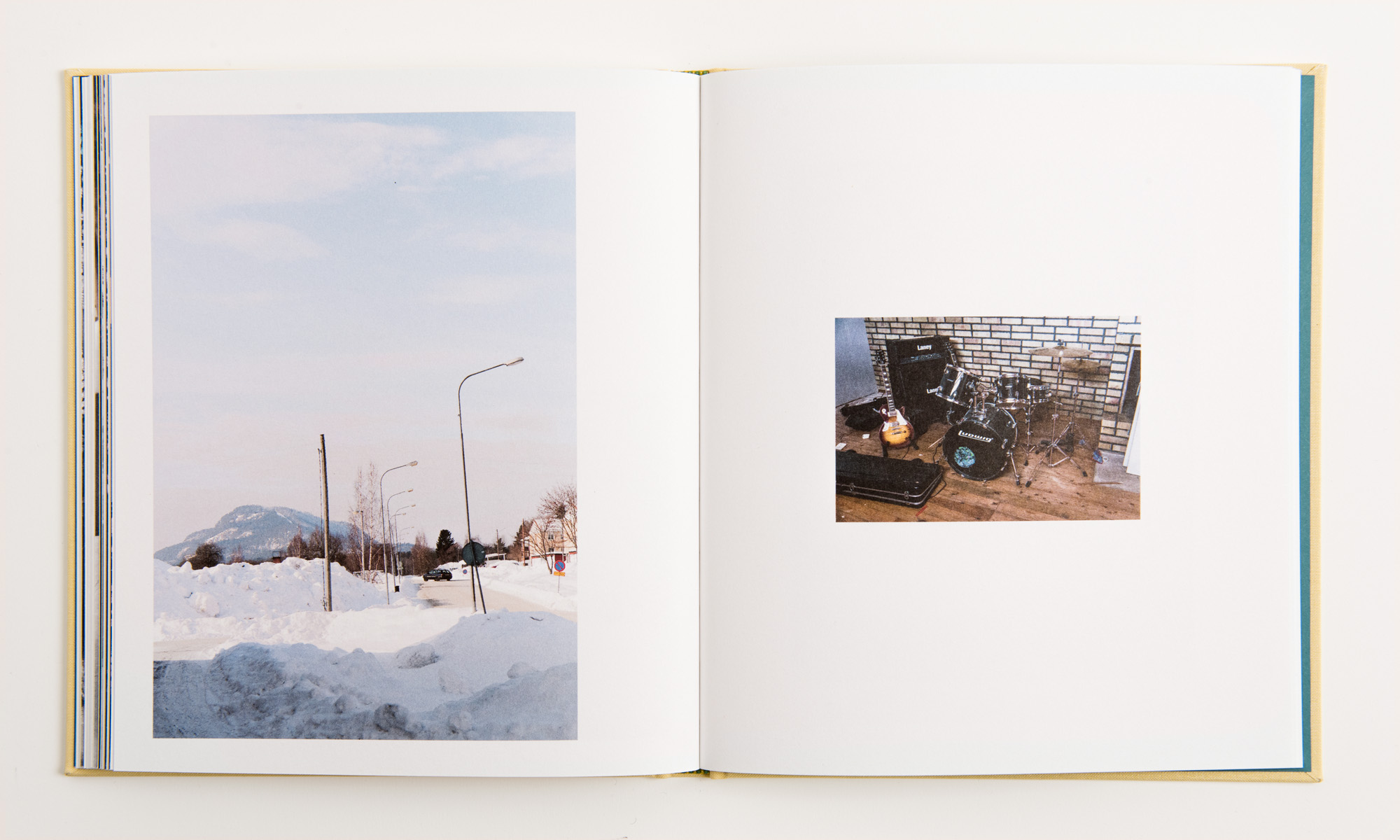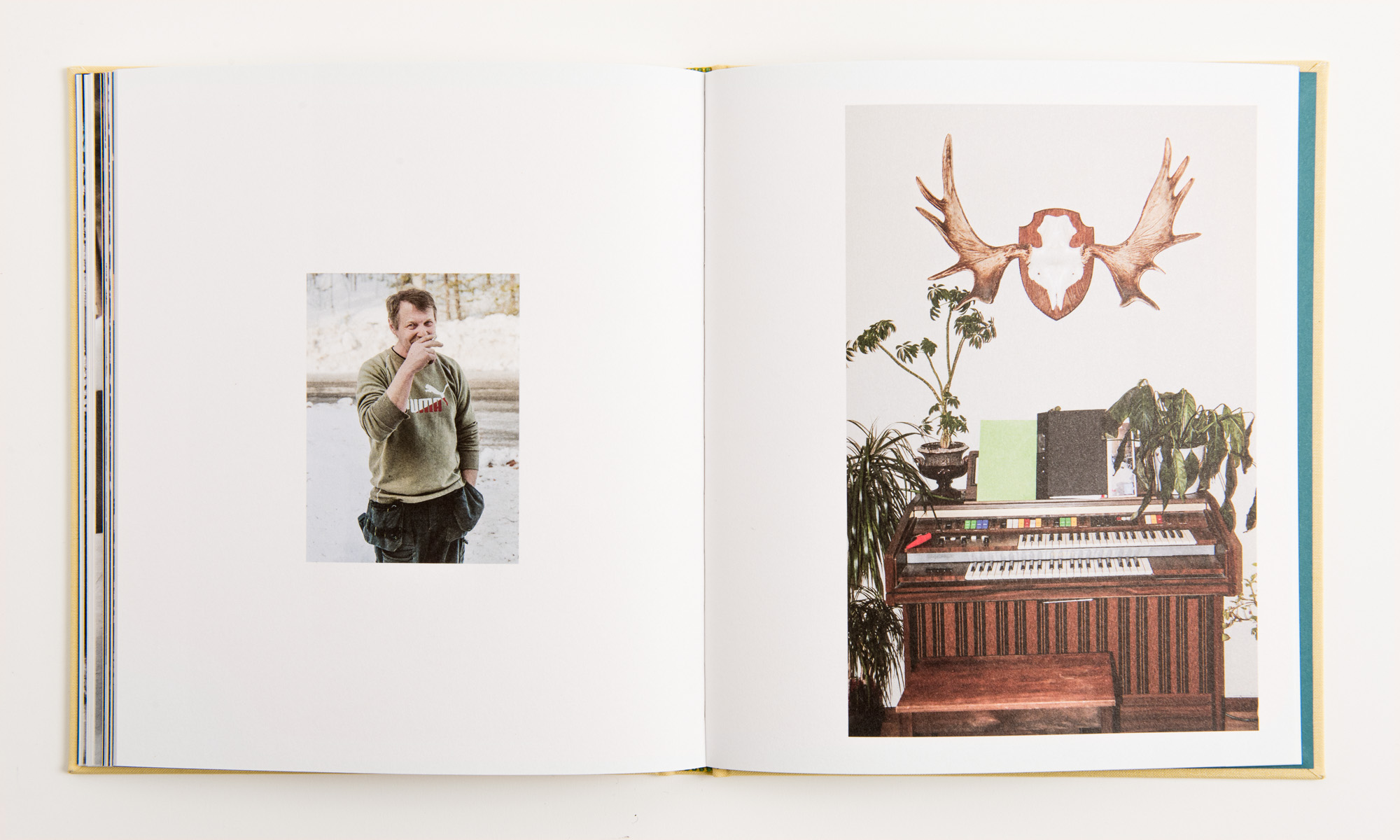 All rights reserved © Sara Linderoth 2023